Business plan is a document that serves as a road map to give direction to any business enterprise.  Generally, it is a formal written document containing business goals, methods to achieve such goals.  It also includes the time frame within which these goals need to be achieved with proper definition of short term and long term goals.  It describes the nature of the business, background information of the organization, financial projections, and the strategies it intends to implement to achieve the stated targets.  The business plan consists of a report on the current and potential market, and detailed information about the marketing strategies, target audience, staff, obstacles and goals.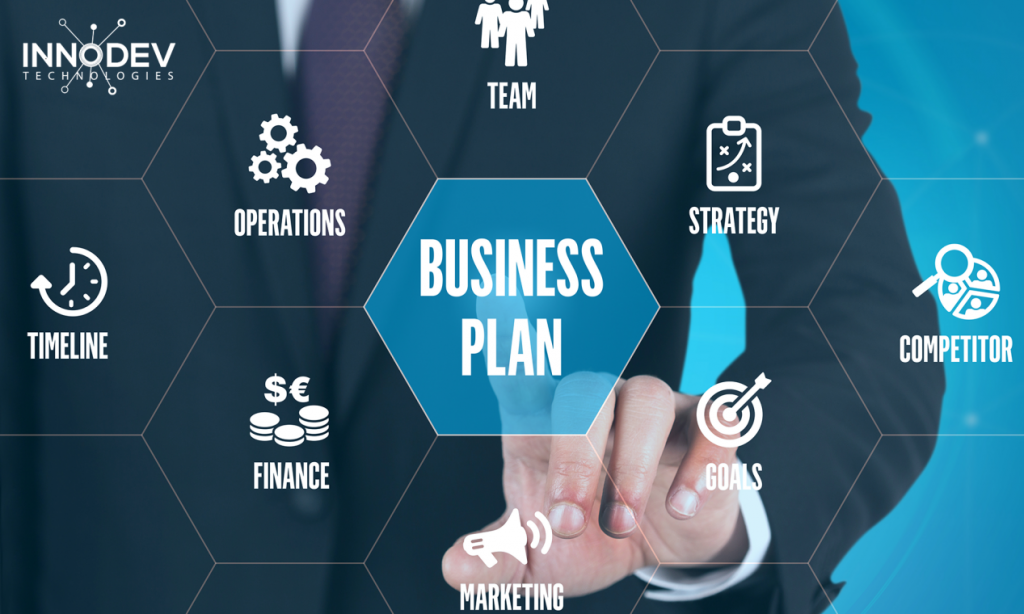 There are multiple types of business plans.  Such plans are prepared based on the objectives of writing such plans as well as the background of the enterprise.  Here are a few types of business plans:
Start-Up Business Plan
Internal Business Plan
Strategic Business Plan
Feasibility Business Plan
Operations Business Plan
Growth Business Plan
A business plan to be prepared in order to maintain profitability, as well as it should focus and controlling costs in the production and operations.  An ideal business plan should contain the following topics.
Business overview
Market overview
Competitors' Analysis
SWOT analysis
Marketing Strategies
Operations Plan
Regulatory Issues
Financial Projections
Critical Risk Factors
Exit Strategies