Packaging can be described as a coordinated system of preparing goods for transport, warehousing, logistics, sale, and end use.  It is also a science, art and technology of enclosing or protecting products for distribution, storage, sale, and use.
There are multiple companies which produce high quality folding cartons and working with customers across different industry segments.   According to  market intelligence such companies combine its technical expertise with market insights to deliver customized solutions that exceed customer expectations.  They engage with brand owners early on in the development process to understand their specific needs, and partner with them to create packs that stand out on the shelves and shape consumer experiences.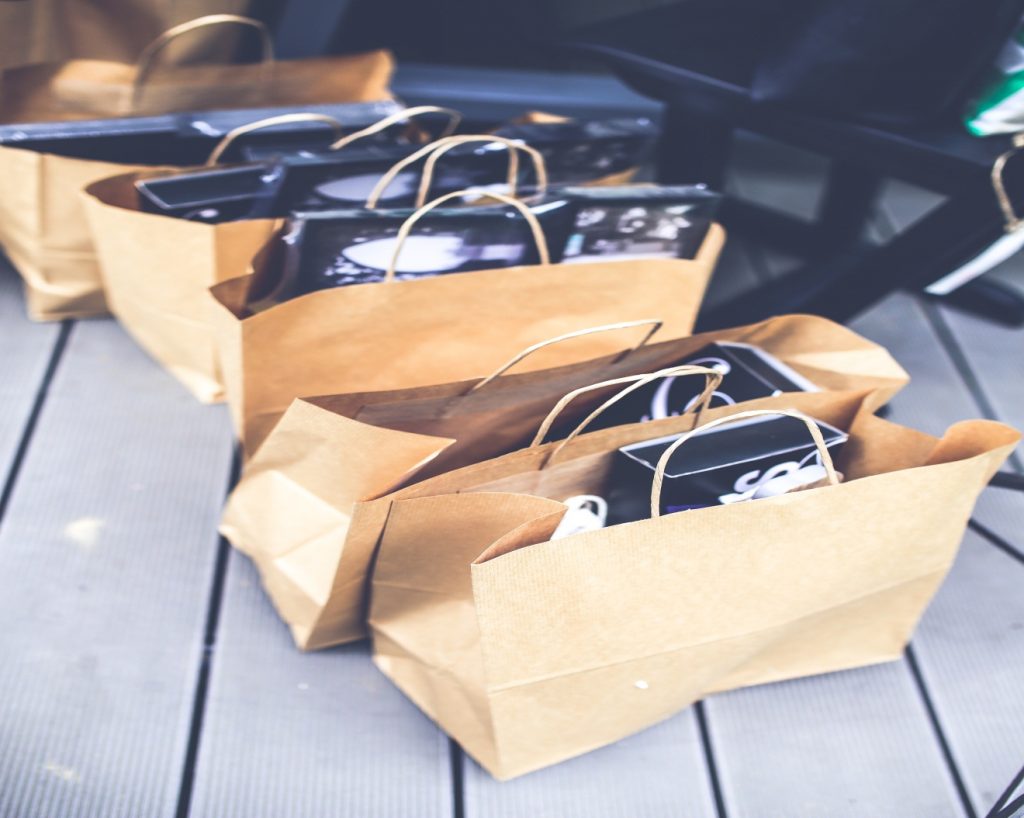 Most of the packaging companies focus on manufacturing diversified and high quality range of Corrugated Boxes, Duplex Corrugated Box, Carton Box, Packaging Box and Kraft Box.  The different methods of packaging in the market are as follows;
Anti-corrosive Packaging
It refers to the protection of metal surfaces from corroding in high-risk (corrosive) environments.  Through this method metals can be protected against corrosion and avoid the tedious sequences.
Pharma Packaging
It is the packaging processes used for pharmaceutical operations involving production through distribution channels to the end consumer.  The packaging of Pharma products provides containment, drug safety, identity convenience of handling and delivery.  The major role of pharmaceutical packaging is to provide life-saving drugs, surgical devices, blood and blood products, nutraceuticals, powders, liquid and dosage forms, solid and semisolid dosage forms.
Plastic Packaging
Plastics Packaging is used for packaging a variety of items like fragile or non-perishable products.  Plastics packaging materials are used to cover the plastic related materials or products.  Most Plastics Packaging companies recycle waste or scrap plastic for re-use in their own facilities, and even offer alternatives.
Flexible Packaging
Flexible packaging can be made with flexible materials that can be packed, sealed and can retain the freshness of its content.  Flexible packaging includes molding the packages into variety of shapes and preserving the flavor.