DART Consultants
The uniqueness of our services is the mix of talents from multiple industries. We help to identify right Consultants based on the level of engagement and client expectations. This helps us to serve both small firms and big companies as well. Our Independent Consultants are growing as we engage in more projects. The internal team consists of Postgraduates/undergraduates in Management, Engineering, Science and Accounting. Independent Consultants are veterans in their respective field with years of experience. Here are the details of our team of Independent Consultant and Research Analysts.
Kunal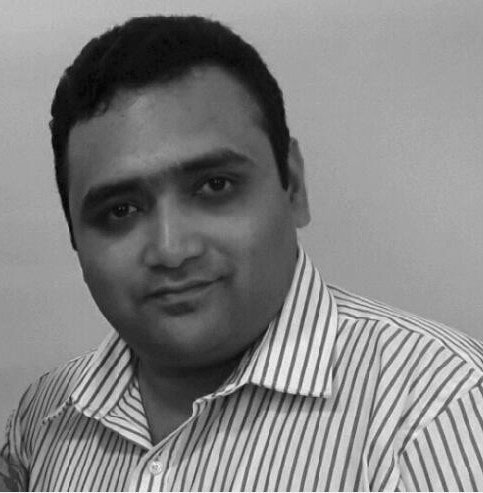 Kunal has extensively worked on non-alcoholic beverages from the past 14 years. He has been instrumental in developing various innovative and new age products with his experience. He has gained enormous knowledge and experience by working in companies like Coffee Day, United Spirits, to name a few. Kunal specializes in the innovation, development, flavor optimization and various other technologies which make him stand out and unique in the field.
Kunal is well experienced in handling complete project portfolios from sourcing of raw materials to formulation and development to commercial launch.
Kunal holds a Masters in Biotechnology from the prestigious University of Queensland in Australia. He also holds various certificates from CFTRI, Coffee Board, Illy Cafe and other prestigious institutions.
Kunal can be reached at kunal@dartconsulting.co.in
Dr. T. Dulababu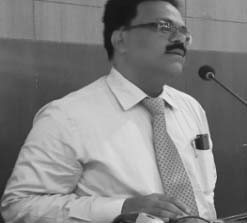 Dr. T. Dulababu has wider consulting experience especially in cost cutting assignments with small and micro enterprises. He has undertaken multiple problems based research assignments from manufacturing, and service providing companies as well.
In addition to the above, he has expertise in data analytics and data interpretation. He worked on Statistics including the conceptual portion of Test of Hypothesis, and Operations Research topics. He had conducted multiple training in test of hypotheses about using right parametric and non-parametric statistical tools.
His academic experience includes working as full Professor and Area Chair (General Management) at Alliance School of Business, Alliance University, Presidency College, Oxford College, SVIST, ICFAI, Aurora group, Deccan School of Management with more than 25 years of teaching experience in Bangalore and Hyderabad.
Another area of interest is research and guiding PhD students. With more than 80 research papers to his credit on management Education, Marketing, Finance, HRM and Economics related topics, he guides both students and colleges in various related topics.
Dr.Babu had completed MBA and MCom prior to securing PhD in Marketing.
Dr.Dulababu can be reached at drdulababu@dartconsulting.co.in
Surajit Roy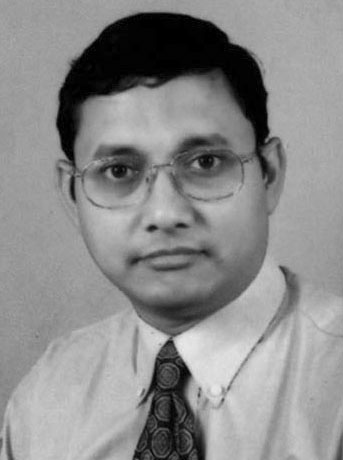 Surajit has more than 20 years of experience in handling channel sales in FMCG sector , including overseeing the business in Kolkata area for ITC Limited. Apart from that, Surajit provided consultation for a mass retailing project for Mother Dairy, Kolkata and set up and designed the launch plan for SPLAT, a growing oral care company in Russia. He works closely in business plan projects of DART to provide better market insight in reports.
Surajit holds an MBA degree from Indian Institute of Social Welfare and Business Management, Kolkata after BSc from Calcutta University. Surajit operates from Kolkata.
Surajit can be reached at surajit@dartconsulting.co.in or 91- 983 105 5208
Nidhi Singh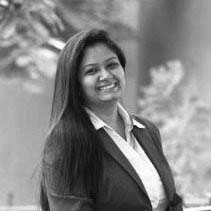 Nidhi has worked in Strategy Consulting and Corporate Strategy roles with Global Management Consulting firms for more than 11 years. The work experience includes working on Strategy and Operations consulting projects, designing social media strategy for global firms.
She worked as strategy and operations consultant to design Go-to-Market strategy for Singapore based skin care brand. She also consults clients in defining and executing their digital marketing strategies.
She was instrumental in defining global business strategy for Air Charter International, Dubai. She advised the leadership team of the company about strategic decision making for new market entry and growth of charter business through data analysis and competitive intelligence. Additionally, she advised the company on organizational restructuring, business development strategies and implementation, performance management, customer communication strategies and management reporting.
Prior to that, she worked as Senior Consultant for Capgemini Consulting. Nidhi has completed her Masters in Business Administration with specialization in Strategy & Finance from Indian Institute of Management (IIM), Lucknow. She also holds an honors degree in Economics from University of Delhi.
Nidhi Singh can be reached at  nidhisingh@dartconsulting.co.in
Amit Bhanot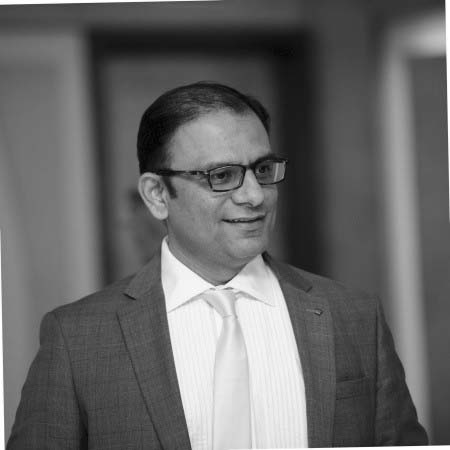 Amit is a seasoned professional with 11+ years of in-depth expertise in Strategic Pricing, Business & Financial Analysis, and Credit & Risk Management across Engineering, Pharma & Services industries. He has worked in multinationals such as Alcon, Eaton (Hydraulics), Festo Controls and Honeywell (Building Solutions) in various cross-functional leadership roles.
He provides strategic leadership in unique challenging situations, has proven ability to quickly analyze key business drivers, and develop strategies to grow top & bottom-line. He has expertise in developing product line pricing strategy and optimizing price realization to develop value proposal by customer and market segment. He led several pricing strategies and initiatives that have resulted in over $15 million in revenue uplift, improved margin by approx. 4% and reduced price erosion.
Amit has completed Certification in Advance Marketing from Indian Institute of Management, Calcutta and Master of Business Administration in Marketing & Finance from Rani Durgavati Vishwa Vidyalaya, Jabalpur.
Amit can be reached at amitb@dartconsulting.co.in
Dr. Sonia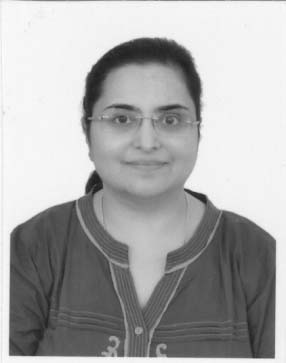 Dr. Sonia is a research professional with areas of interest in  nanotechnology , nanomaterials, colloids, polymers, and fine chemical technical services. She possesses more than 12 years of proven skills in process/product development, procurement, and analytical set up with a deep insight in technical writing. She holds Ph.D in Chemical Engineering from Indian Institute of Technology, Bombay with specialization is in nanomaterials (Synthesis, Characterization and Analytical Modeling). She did Master of Science in Chemical Engineering from Drexel University, Philadelphia, PA with area of focus in colloidal science.
Dr. Sonia had associated with UBE Technical Center (Asia) Limited in Rayong, Thailand to set up technical facility laboratory, and design process of producing polyols. Sonia has also worked with the Indian Institute of Technology Bombay for designing and execution of experimental research processes. She has authored/co-authored multiple industry reports on nanomaterials, colloids, and polymers.
Dr.Sonia can be reached at drsonia@dartconsulting.co.in





Kalyan Das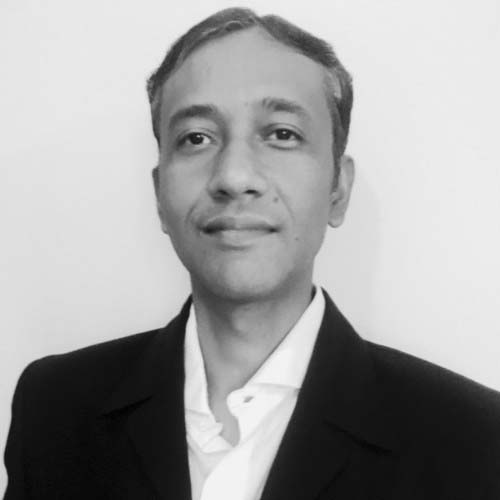 Kalyan Das is an HR Professional with experience in a wide variety of personnel management methods that have created concrete results. He has a great skill in evaluating human resources processes and making enhancements that create efficiency. Kalyan Das will contribute in all aspects of HR Strategy, Human Capital and Business Management Consulting including Staffing and Recruitment, Performance Management, Organization Development, Employee engagement, Organizational compliance / Audit and Business planning/Resource Planning.
He brings around 17+ years of professional experience. He worked for ZS Associates, Aon Hewitt, Bharti Cellular Limited, Daksh eServices-IBM, EXL Services India Private Limited and Ranbaxy as part of his professional exposure. He holds a SHRM-SCP Certification and topped "Executive Development Program in Human Resource Management" from XLRI. He also possesses Advance Diploma in Business Management from Institute of Management Technology (DLP), Ghaziabad and has completed Master degree from Delhi University.
Kalyan Das can be reached at kdas@dartconsulting.co.in
Roopesh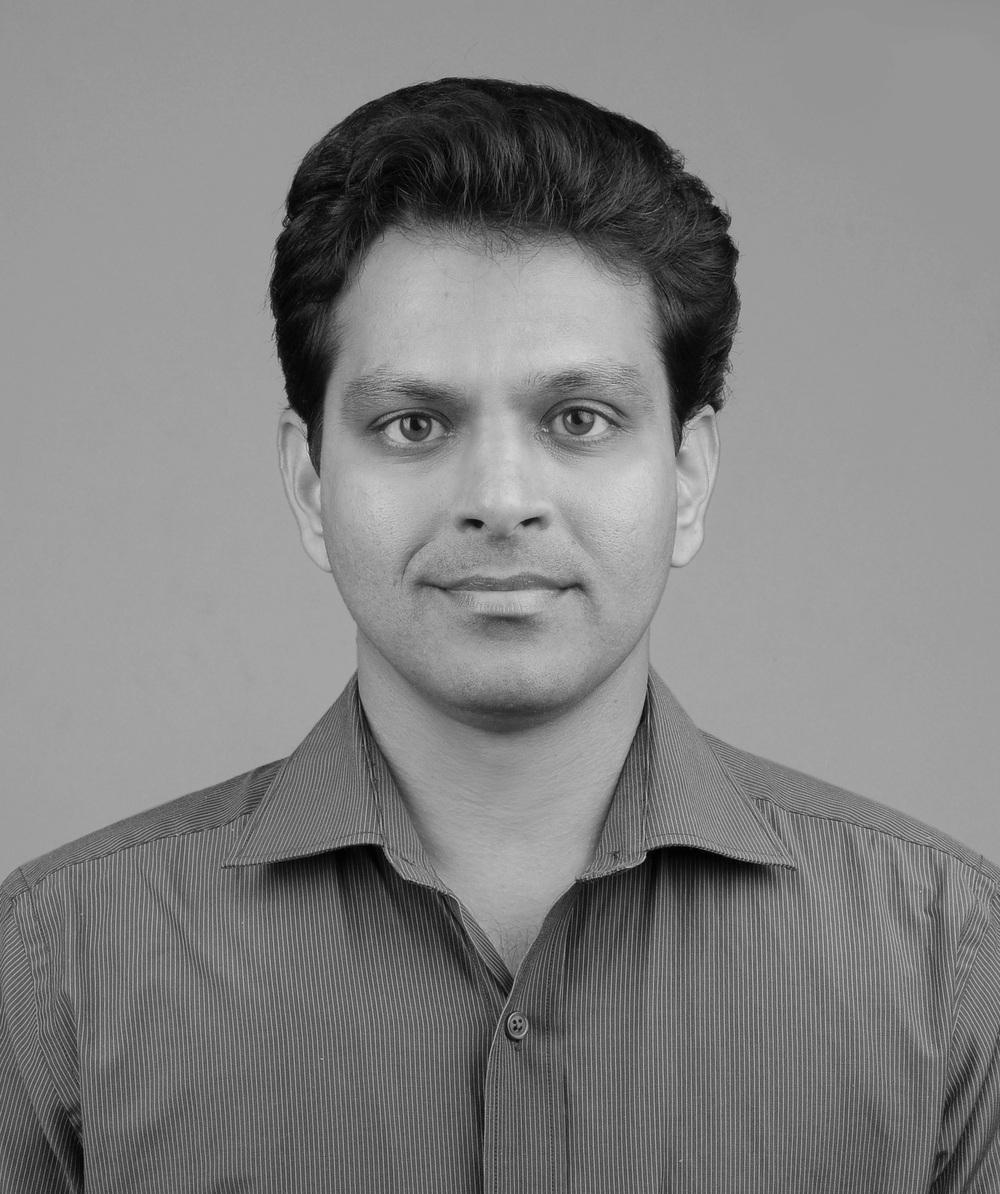 Roopesh has strong expertise in researching industry data and reporting for around tent years. He closely works with team in business plans related to emerging technologies. He has co-authored a dozen market research reports in the areas of nano-technology, emerging electronics and financial services markets. Roopesh has industrial experience spanning more than 15 years with fields of experience ranging from market research, sales, operations and engineering. He has worked extensively with manufacturing, engineering, advanced materials, power, energy, financial services and electronics markets.
Roopesh holds engineering degree in Electrical and Electronics Engineering from the University of Calicut, India and post-graduation in thermal power plant engineering from National Power Training Institute, Neyveli, India. He also holds MBA in Finance from the University of Wales, UK.
Roopesh can be reached at roopesh@dartconsulting.co.in
Jatin Saini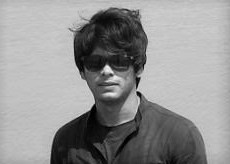 Jatin specializes in market analysis, financial analysis, and forecasts. He exhibits keen interest in analyzing e-commerce and emerging technology markets. Jatin is known for his key strengths in performing valuation and providing market insights.
Jatin is a graduate of Delhi University with B.A. (Hons) in Economics degree. He worked with a startup firm in syndication of global market reports on multiple industries and was later head of the DART market research team. Jatin has a strong proficiency in project valuation and assessment. He holds Certification on Securities Market, and Currency Derivatives from Bombay Stock Exchange (BSE), and National Stock Exchange (NSE), respectively. He is a Chartered Financial Analyst affiliated with CFA Institute, Virginia, USA.
Jatin can be reached at jatin@dartconsulting.co.in
+ 20 Consultants More
DART Team Members
To improve our core capabilities and provide exceptional service delivery our team works in close liaison with Consultants. This further makes our services cost-competitive as well. Here are our Team details.
Dilip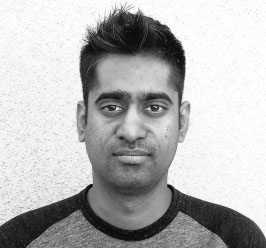 Dilip's areas of expertise include Digital Marketing Advisory Services and Market Research. He holds an MBA degree in Management Information system from Lincoln University, California, USA. He also has a bachelor degree in Electrical and Electronic Engineering.
Dilip has been instrumental in defining the Digital marketing strategy for our various projects across global clients. He has always been keen on understanding the insights of data across various digital platforms to find solutions for business objectives.
Dilip has acquired hands on experience of five years in electrical, construction and real estate industries prior to MBA, and has sound knowledge about the associated market dynamics.
Dilip can be reached at dilip@dartconsulting.co.in
Jagdish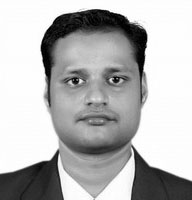 Jagdish specializes in business plan projects. He works on market forecasting and financial analysis part of the business plan in addition to market overview section. Jagdish has a keen interest in defining market, competitor's share, and competitor's strengths and weaknesses
Jagdish has done Post Graduate Diploma in Management from Xavier Institute of Management and Entrepreneurship, Bangalore after completing Engineering in Electrical & Electronics Engineering.
Jagdish can be reached at jagdish@dartconsulting.co.in
+ 10 Research Analysts More