Traditionally, the retailing was organized as wholesale market, retail market and mandi or local markets.  Typically, going to Mandi or to market was a common way of sourcing goods for daily life or go to nearby store for small pieces of items.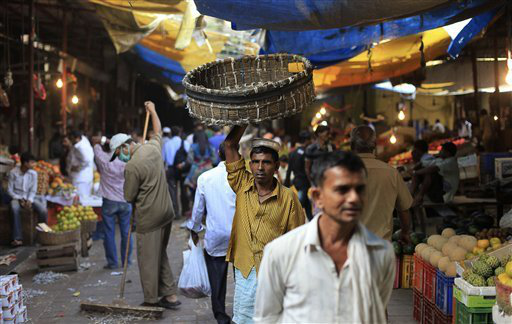 Technology slowly entered into the retailing in terms of usage calculator followed by computerized billing.  Shop keepers and consumers were equally happy with such mini innovations.  Slowly, this has changed the entire landscape of retailing in major cities and if not in the whole countryside.  New shopping culture emerged and resulted in the formation of shopping complex which paved way for shopping malls.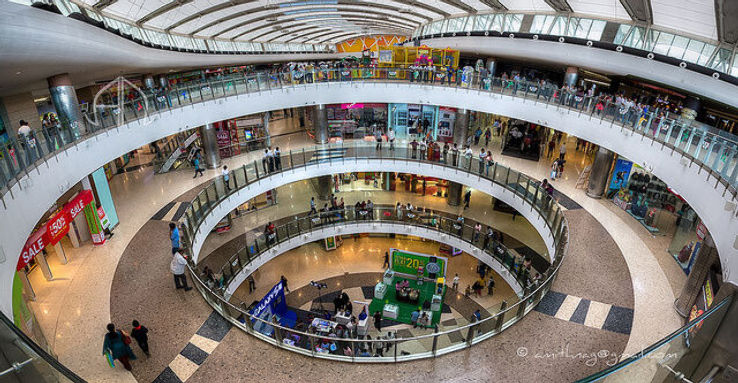 The organized retail trend started in India in 1999 with the launch of Ansal's Plaza in Delhi, Crossroads in Mumbai and Spencer Plaza in Chennai.  By the end of 2002, only three shopping malls existed in India.  Thereafter, the shopping malls opened at different locations in India.  Lulu International Shopping Mall-Kochi, Select City Walk-New Delhi and Phoenix Market City-Mumbai are the top shopping malls in India as of now.
Overall, the shopping mall and organized retailing has happened by leveraging technology in inventory management, organized discount and more.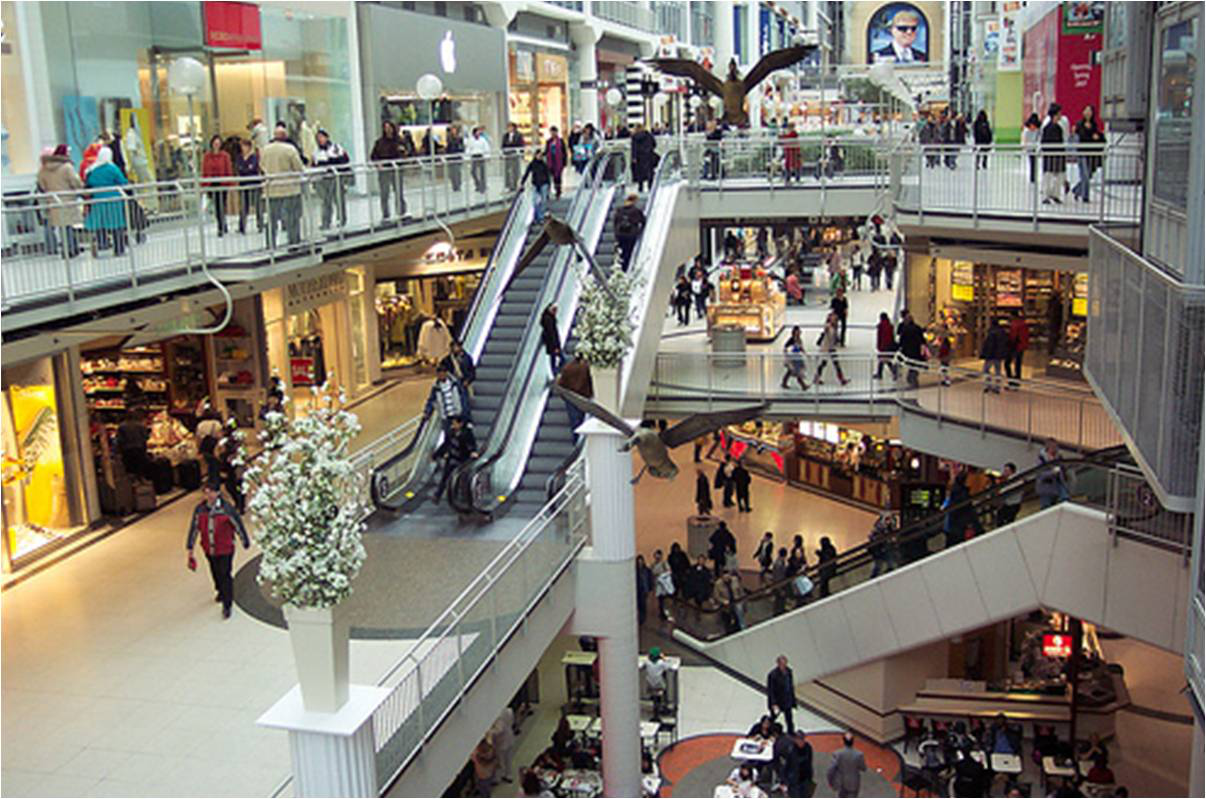 Traditional systems involved in retailers selling products to end customers by means of physical interaction between the players gave way to e-commerce now.  Of late, the local shops and Kirana, who could even catch up with early revolution up to e-billing, failed to meet the latest revolution in digital technology for retailing.  The loss of their business turned to the gain of organized retailers and e-carts who adopted digital marketing and higher discount to lure the consumers to their fold.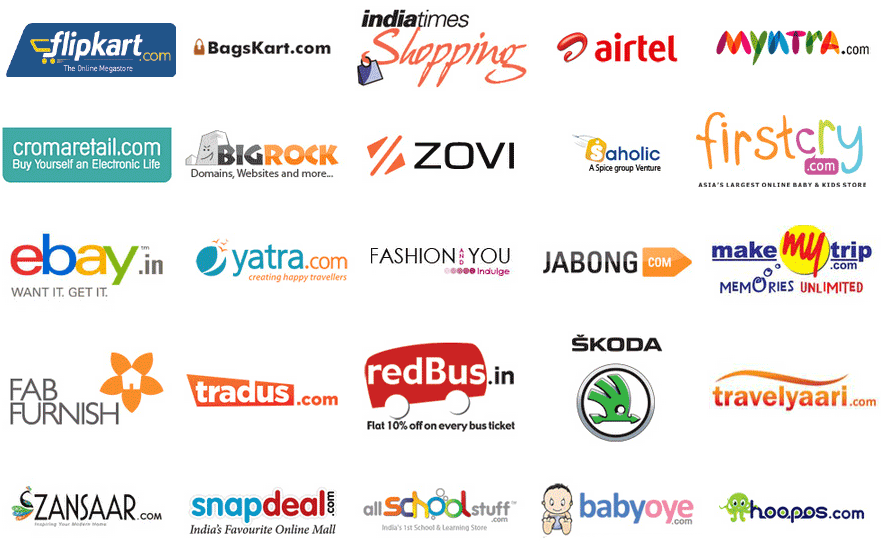 E-commerce has been in India for more than 15 years in retailing.  Fabmall.com of Bangalore was first among such e-commerce retailer but failed to stabilize due to the adverse market condition prevailing during those periods. The arrival of Flipkart and the later arrival of amazon.co.in have changed the organized retail in the ecommerce market.  The market has witnessed high voltage competition and discounts to lure regular buyers.  Digitization of retail industry has led to effective commerce between the customers and the retailers.
Globally, there are reports that online retailing caused considerable loss of jobs in retail sector.  However, loss in one segment brings more job opportunities in another segment namely online retailing. Even though online retailing presents a threat to retailers with brick and mortar stores, but there's an opportunity for retailers to take advantage of new technologies to enrich the store experience.  3D printing, immersive technologies like virtual reality, Bluetooth low energy beacons and mobile applications transformed the store to be a destination experience can serve as a clear differentiator for retailers who wish to capitalize on their physical assets.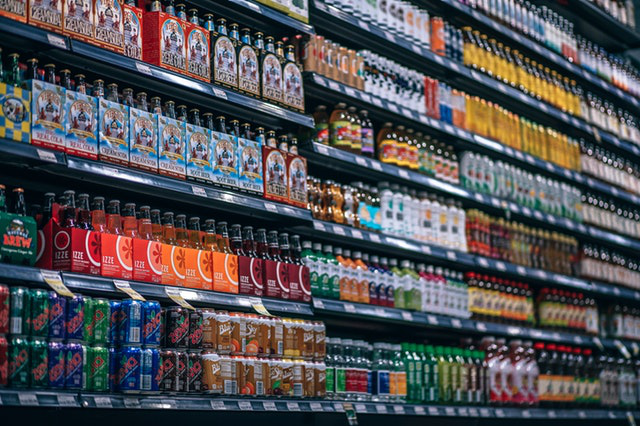 Today's digital customers hold the reins – choosing when, why and how they buy products.  As such, they will do business with those stores who will serve them quickly, consistently and seamlessly across multiple channels.  If not, another retailer is only on a click away not miles away.