Ever since the nationalization of Banks in 1970, the banking sector was dominated by government Banks till early 90s.  The early banking was not a pleasant experience as happens now.  Customers have to stand in long que, need to fill in challans, and counter clerks need to calculate interest manually and apply in passbooks.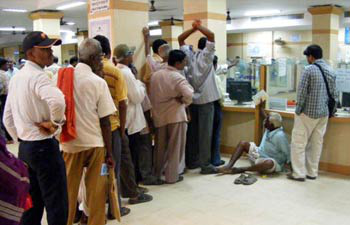 The real revolution of Banking convenience occurred with the introduction of ATM cards.  When you visit an ATM you are able to perform almost every transaction that you can do in a Bank Branch.  You can deposit and withdraw money, transfer money among accounts, access a home equity line of credit, purchase banking instruments, and deposit a check.  Compared to human tellers, the automatic teller machines (ATMs) have provided a certain amount of convenience designed to accommodate customers.
The first ATM in India was installed at Andheri East in Mumbai in 1987.  It was installed by HSBC bank for its Sahar Road Branch.  Similarly, the first ATM card was also introduced in India by HSBC in 1987.  The arrival of AMT cards and digital management in banking sector resulted in the disappearance of long queue to withdraw or deposit money in banks and its associated inefficiencies.  Among the nationalized banks, Indian Bank took the lead by setting up an ATM machine at Indian Bank, Royapettach branch in Chennai in 1989.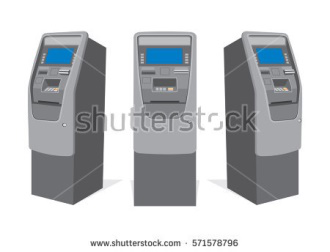 Later, the early 90's witnessed the entry of private sector banks, and such Banks introduced the concept of computerization in Banks.  Later, the Bank computerization started and that time computerization means getting the passbooks printed using printer.  At the same time at branch level, they do interest calculation and daily balance by running computer programs.
The year 2000 witnessed the growth of ATMs and advanced computerization of Banks.  The Automated Teller Machines (ATMs) have reduced the burden for customers to reduce their delays in withdrawing money previously.  Depositing money in bank has also been replaced to a great extent by the introduction of Cash Deposit Machines (CDMs).  The number of ATMs in India is growing at a healthy pace.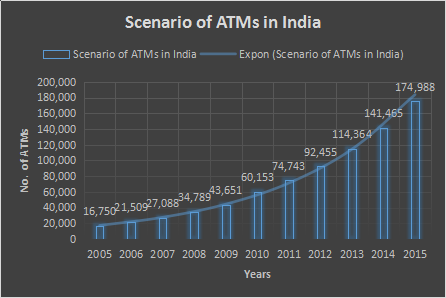 Debit card and credit cards which offered cashless financial transactions among various recipients have also been labelled 'older version' of technology after the introduction of online transaction system.  The concept of e-banking really revolutionized the customer interaction with Bank.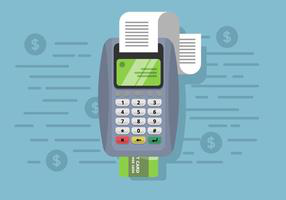 The onset of NEFT transfer brought wider revolution in the banking industry.  The customers were empowered with access to banking account with user id and password which brought banks to their Laptops.  Of late, Internet along with mobile technology have taken the banking domain to a higher level.  Digital marketing of banking products  and digital management of banking operations  have come common word in Banking.  Digital banking enables customers to access to every segment of banking and operations of their own accounts with the ease of access from their devices such as desktops and laptops.  The technology extended to mobile platform wherein the accessibility of the bank accounts can be done by installing the appropriate mobile app of the banks.   Now, the payments can be made within seconds without physical transaction of cash.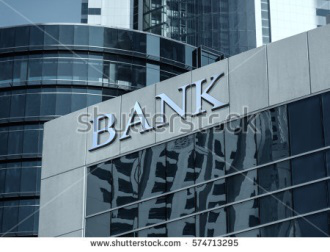 New technology has been always very bad news in banking job creation but good news for those who use them.  The technology removed the need for human brains in many routine banking tasks.  Full digital automation means no thought and no human movement.  Every step in this process resulted in destroying jobs, as technology gradually took over most of the repetitive job in the industry.  The financial institutions gained competitive advantage out of new technology for those institutions with great system in place.  With whatever technology in hand, ultimately, the competitive advantage apart from price and nature of products is going to come out of personal relationships at the end.  Thus, the Banks which can embrace technology without losing customer servicing will be the winner in the long run.