Smartphone turned out to be the most demanded electronic device now days and it turned out that owning smartphone is not just necessary but it becomes a norm.  Change in technology, and rising disposable lead to increase in spending in entertainment and the growth of smartphone segment.
The brands from China have 54% share in the smartphone market in India.  The market in India is controlled by two companies, Xiaomi and Samsung controlling around 50% of market share.   In 2018 Xiaomi surpassed Samsung to become the market leader, having 28.8% market share in Indian market, whereas Samsung ended up with 22.4% market share given by some research firms.  Apart from this Vivo (14.2%), OPPO (10.2%) and Transsion (6.4%) were the other three brands that found a place in the list of top five smartphone brands in the country.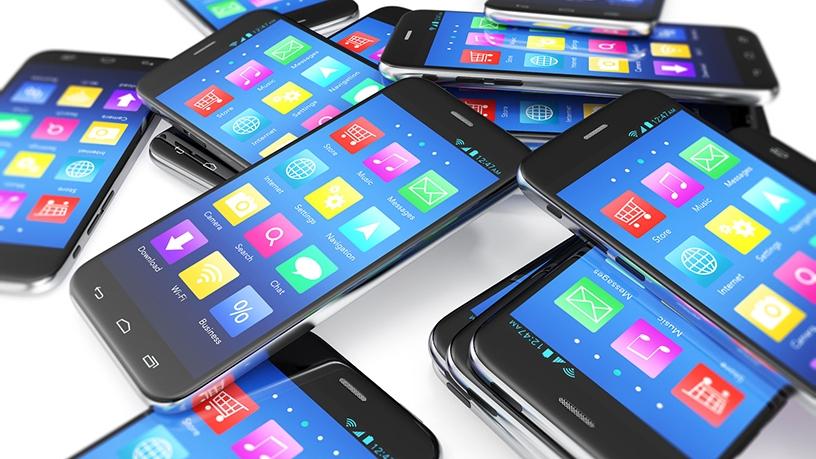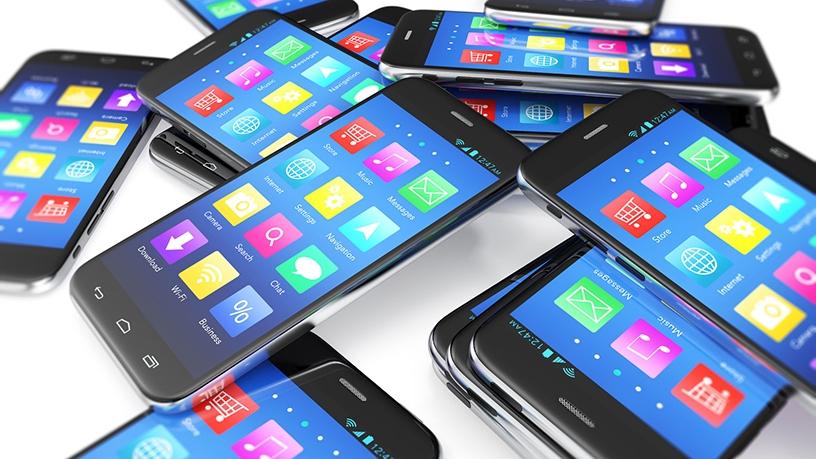 There are around 30 million smartphones purchase every quarter, this is the reason why smartphone makers like Apple and Samsung consider Indian consumer preference while incorporating changes and adding new features device.  Smart Phone ranging from INR 11,000-Rs 18,000 is the fastest growing segment.
Online share of smartphone shipment reaches to 36% in 2018, because of strong performance by Flip cart, Amazon.  Most of the mobile manufacturing companies are using multi-channel distribution to reach to Tier-1 and Tier-2 cities.  Due to huge discounts offered by Ecommerce platforms the customers are going for ecommerce.
Data price in India is lower than global benchmark.  The entry of Jio has increased the competition, forcing other companies to reduce the price.  1GB of data costs $0.26 in India, compared to an average $6.6 in UK and $12.37 in US, this is one of the major growth drivers in smartphone market in India.  The 4G featured smartphone market continued to grow at a rate of more than 50% quarter on quarter basis (IDC Data), which is driven by Jio.
With the government incentive to push the mobile manufacturing in India, it has increased hikes on mobile phone components like PCBs, camera modules and connectors in 2018 which will put cost pressure on mobile companies.  In May 2017, the Indian government announced the Phased Manufacturing Program (PMP) to promote domestics production of handset and the government is expecting total capital investment by device and component players under PMP to hit INR 57 billion by the end of 2018.
Samsung Electronics has opened the world largest mobile phone factory in India under make in India program.  This will double Samsung's Noida unit capacity for mobile phones to 120 million units a year from 68 million.
Upgradation to 5G enabled devices is the key driver of increasing in smartphone in the coming years.  In global market Samsung is having 40% market share followed by Apple (22.94%), Huawei (8.65%), Xiaomi (7.35%) and OPPO (4.44%).   To differentiate the product from competitors' companies like Samsung, Apple, Lenovo, Huawei Technologies Co., Ltd., Lenovo Group Limited, and LG Electronics Inc are investing in development and production of their own application processor (AP) to maintain market share and margins.