When files and applications are stored over the internet generally it is identified as Cloud computing or cloud based services.  Cloud computing allows users to access software's and application on the go which are being hosted by an outside party and reside elsewhere.
Whereas, traditional business applications are very complicated and expensive cloud service comes handy there.  The amount and variety of hardware and software required to run traditional business applications are daunting.  You need a whole team of experts to install, configure, test, run, secure, and update them.  The affordability of cloud-hosted data makes it an essential tool for these types of situations.
Cloud computing helps to eliminate the issues regarding storage/handling since software and hardware handling techniques will be handled by the vendor.  Cloud computing allows to pay for usage mode and provides updates automatically.   It appears that the next emerging trend in Cloud consulting will be collaborating through mobile devices.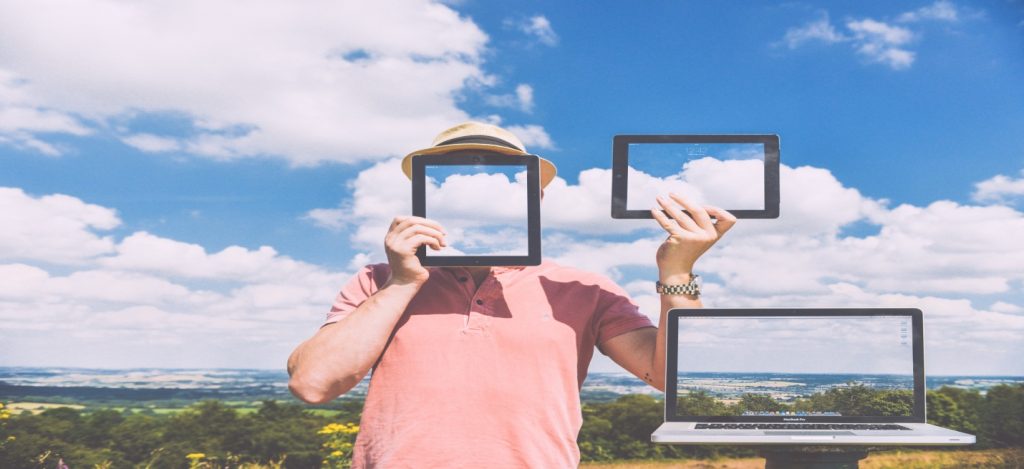 Types of cloud computing
Infrastructure as a Service (IaaS)
It is form of cloud computing that provides virtualized computing resources hardware, software, servers, and storage, also providing backup, security, and maintenance.
Software as a Service (SaaS)
It is a software licensing and delivery model which allows customers to access software and applications through internet browser.  This software is hosted by third party service provider through cloud from its data center.
Platform as a Service (PaaS)
It is a category of cloud computing services that provides a platform allowing customers to develop, run, and manage applications without the complexity of building and maintaining the infrastructure.
There are multiple applications in this segment as well.  smartadminmanager.com  is a recent addition  in the cloud based services in market.   This application is convenient for small and medium office management.  It integrates your staff movement, payroll, invoices and project management.
There are multiple benefits of going for cloud computing.  Here is a summary of such benefits.
Cloud computing allows adaptable programs and applications that can be customizable, while allowing owners control over the core code
Cloud software provides the opportunity to personalize applications and portals to any of number of customers or tenants
Since it is hosted by a third party, businesses and other customers have greater assurance of reliability, and when there are problems, easy access to customer support
Cloud application with the Internet of Things around, it provides the software to function across every device and integrates with other applications also
Cloud computing can also guarantee a more secure environment, thanks to increased resources for security and centralization of data