Alexa.com was the darling of many of the Market Research and Analytics firms.  Alexa.com was offering a collection of Internet marketing data for the past 20 years. We, at DART Consulting, widely had used Alexa.com to get a quick overview in competitor analysis, digital market research and preparing many market intelligence reports. 
 As a first step, we pay homage to the domain which expired in its prime time for any valid reasons not known to us.
 There were reports that its Internet's traffic has been on the decline over the past decade, and users' dependence on their Alexa ranking declined. Amazon would have decided it was time to bid it farewell even though there were options to improve its analytical features.  Also, the term Alexa became a name in the consumers mind as an apple product.
Back in 1996, on the internet Wild West days, Named after the library of Alexandria. Alexa Internet started life as a content recommendation engine. In 1999, Amazon bought Alexa.com and built it into an analytics powerhouse. They worked directly with Google, DMOZ, the Internet Archive, and a variety of other analytics providers. Alexa rank was the most well-known as an indicator of a website's popularity on the Internet.  The "Alexa Rank" was interesting to monitor. It also included a variety of tools that informed the users about the most visited websites on the Internet and also included some website analysis tools that assisted the users in improving the performance of organic searches, among other things.
The Internet service also included the following extra tools:
Site Metrics
Competitive Analysis
Social Engagement Analysis
Keyword Opportunities
Traffic Statistics
The following list would be helpful to provide a brief overview of a number of alternative Internet marketing tools that would provide customers with a similar kind of insightful data. As a result of Alexa's closure, this would aid in deciding which tools to utilize for competitive analysis or search engine optimization.
Ahrefs – A very well renowned SEO platform
SEMrush – a data-driven SEO platform
SimilarWeb – A comprehensive competitive analysis tool
Moz Pro – all-in-one suite of SEO tools
Spyfu – a keyword research and competitive intelligence tool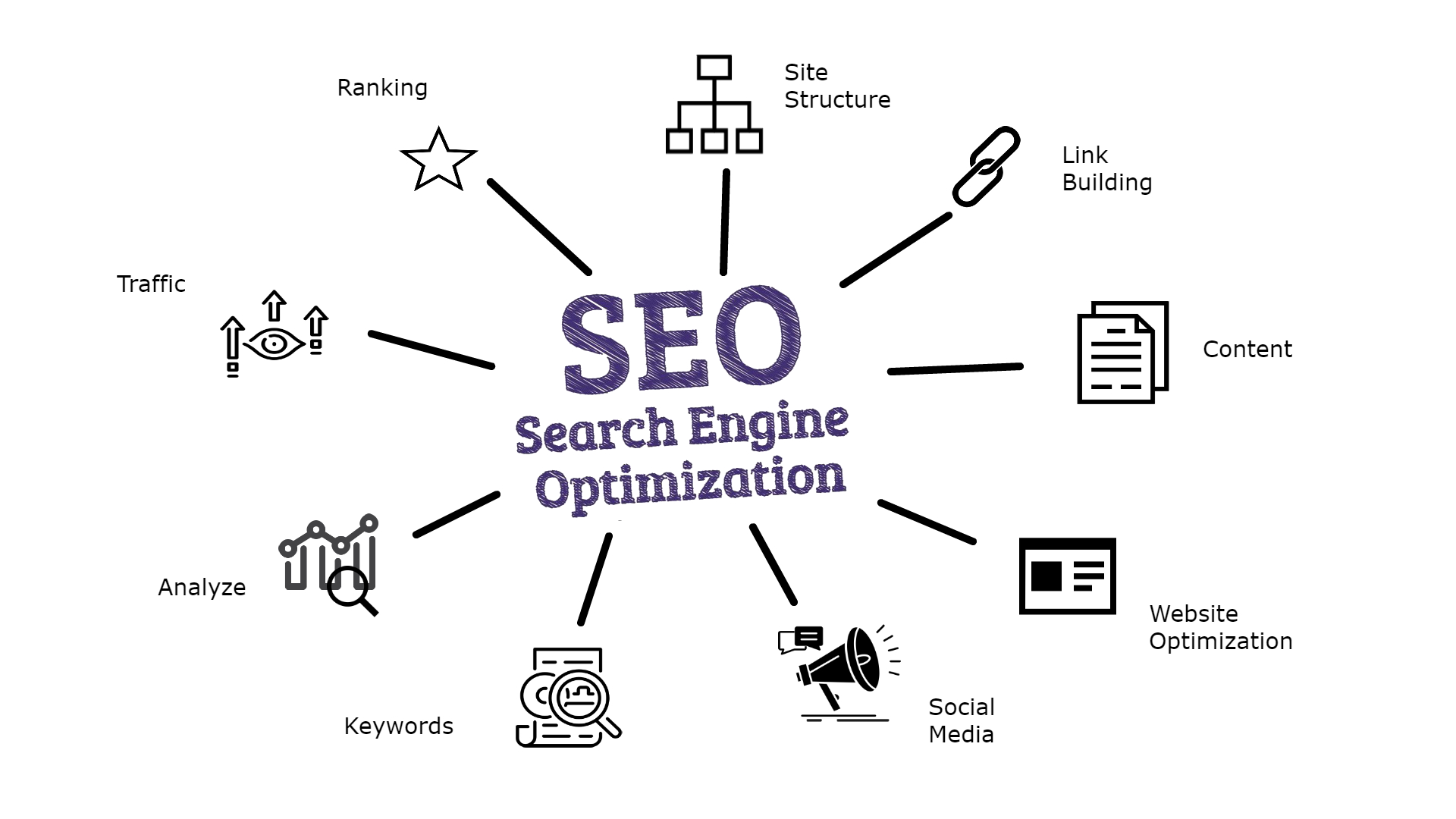 Ahrefs
With the use of this SEO tool, users can look up any domain and learn about its SEO visibility, page rankings, keywords, and backlinks. This data is also available for download in MS Excel and CSV formats. This is one of the most well-known SEO tools available. Site Audit, Rank Tracker, Site Explorer, Keyword Explorer, and Content Explorer are its five primary tools.
SEMrush
SEMrush is a SaaS platform for content marketing and online visibility management that makes sure organizations obtain quantifiable outcomes from online marketing. SEMrush, a platform used by more than 5,000,000 marketing professionals, offers insights and solutions for businesses in any sector to create, oversee, and evaluate marketing campaigns across all channels. SEMrush is now an essential tool for any businesses that are serious about their online presence, including 40+ tools for search, content, social media, and market research on one platform, data for more than 140 countries, seamless interaction with Google, and task management tools.
SimilarWeb
An AI-based market intelligence platform that tracks traffic on websites and mobile apps. To comprehend, monitor, and increase digital market share, the organization provides global multi-device market intelligence. It enables the user to learn about the metrics and tactics of any website.  The platform gives some great insights as it gets estimates of traffic and sources of traffic to competing websites and also details about estimated demographics of the visitors and their behavior.
Moz Pro
It is an SEO and data management software that helps businesses increase traffic, ranking, and visibility of sites in search results. Key features include site audits, rank tracking, backlink analysis, and keyword search tools. The software allows users to categorize, compare, and prioritize keywords and phrases to fine-tune content and marketing strategies. It also enables businesses to outrank the competition by providing intuitive keyword suggestions tools, which are derived from an extensive online database using updated SERP data.
Moz supports businesses to fix technical SEO issues that impede site visibility, traffic, and quality ranking. It also allows them to track competitors' movement on the SERP, allowing businesses to uncover competitive advantages in order to attain top positions. Additionally, it can perform automated weekly checks on the site, alerting administrators to any existing issues to facilitate prompt fixes.
Spyfu
Spyfu is a one-stop internet marketing platform that allows its users to easily analyze their competitors. It offers a range of tools to help users create compelling keyword lists and ad copy as well as capture missed opportunities by tapping into years of competitors' AdWords data. These tools allow users to export desired keywords directly into their own AdWords account. SpyFu also offers SEO tools and reporting software that compares organic search results to competitors, identifying top performance metrics as well as areas for improvement.
DART Consulting provides business consulting through its network of Independent Consultants.  Our services include preparing business plans, market research, and providing business advisory services.
More details at https://www.dartconsulting.co.in/dart-consultants.html