The growth in the media and entertainment industry is driven by the rising consumer demand, increasing digitalization and high internet usages over the past five years. The media and entertainment industry in India is expected to reach INR 2,600 billion by 2023, from INR 1,436 billion in 2018.  The industry is expected to growth with a Compound Annual Growth Rate (CAGR) of 10.90% and the advertising revenue is projected to reach INR 1,232 billion in 2023.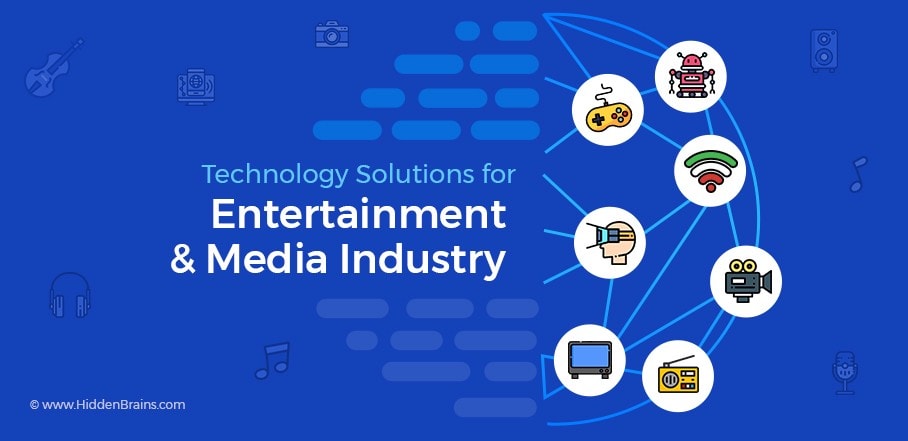 The government of India has supported Media and Entertainment industry in several ways like by increasing FDI limit from 74% to 100% in cable and DTH satellite platform and also granting industry status to the film industry in India which will help them for easy access to institutional finance.
A total of 877 private satellite TV channels have been permitted by Ministry of Information and Broadcasting (MIB) as on 31st December 2017.  Television viewing households increased to 1970 lakh, which is a 7.5 % increase over 2016. According to TRAI data, there are 6 pay DTH service providers in the country.  The total net paid active subscribers base was around 67.56 million at the end of December 2017 as compared to 66.09 million subscribers at the end of December 2016.  Dish TV and Videocon d2h is having the highest market share of 37% in DTH market in India followed by Airtel (27%) and tata sky (23%) in 2018.  Dish Tv recently launched its own OTT platform Watch with an investment of INR 35 crore, the OTT platform already have 2 lakh users and more than 2 million users.
The Indian film segment grew 12.2% in 2018 to reach Rs 17450 crore driven by the growth in digital/OTT rights and overseas theatricals.  Domestic film revenues crossed Rs.10,000 crores with Net Box Office collections for Hindi films at Rs 3250 crore – the highest ever for Hindi theatricals.
The digital marketing industry in India is expected to grow at a CAGR of 32% to reach INR 18,986 crore by 2020, the main growth driver are affordable data and rising smartphone penetration.