Ford Motor Company, the world's biggest carmaker will cease its operations in India after 25 years of business in the country.  According to the automaker, it would be difficult to return to profitability in India in the near future, since it incurred a $2 billion loss.  Ford India will close its manufacturing in Sanand, Gujarat, by the fourth quarter (Q4) of 2021, and it will close its Chennai facility by the fourth quarter (Q4) of 2022,  After MAN Trucks, General Motors, Harley Davidson, and UM Motorcycles, Ford has become the sixth company to announce it would no longer produce in India, following in the footsteps of the previous five.  Despite the fact that the Indian car industry is a gold mine, American manufacturers have been unable to capitalise on it.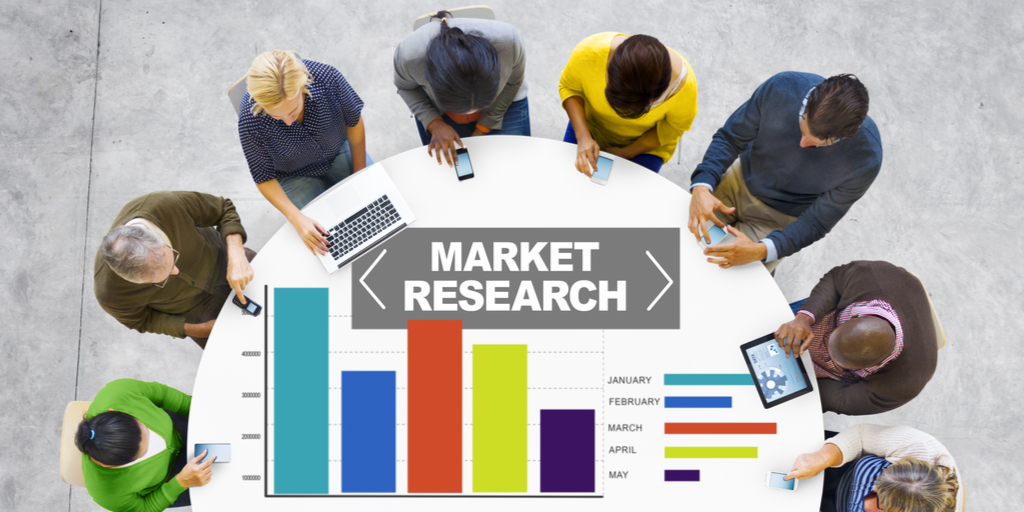 What would be the reasons behind such fallout?  According to market research and forecast, India's passenger car sector will be huge, with a market worth of about $30 billion in the near future.  Despite this, American manufacturers have had many failures and have been unable to compete with Asian titans.  Several factors contribute to their failure, the most important of which is their incapacity to comprehend the Indian market.  It needs a unique strategy rather than a "one size fits all" approach.   Each seller of commodities needs to understand the need of the end buyer and here is the relevance of comprehensive market research.   The unique selling propositions (USPs) as accepted in the US or other countries would not stand a chance in India.  The USP as defined in the US such as Tough, Frugal, Safe, and Reliable will not reach a majority of Indian consumers.  The most effective USP in order to grab the Indian market is.  simple, affordable, and efficient.  This failure to interpret the Indian market has led to a trickle down effect leading to the formation of multiple factors for failure.
Here is a quick summary of factors behind failure as compiled from the views expressed by Industry experts
India is the only major automotive market in which one manufacturer controls more than a half of sales.  In reality, Maruti Suzuki has a market share of about 50% in the national automobile market, which means it manufactures one out of every two new cars on our roads.  When additional passenger cars such as utility vehicles and vans are included in, its market share falls to 46.7 percent.  The top two firms, Maruti and Hyundai Motor, control more than 64 percent of the passenger car market.  The reason for their success was that they recognised the essential characteristics of the Indian market
Since Indians have little disposable income, but the majority cannot buy a luxury item such as a passenger vehicle, which typically costs more than 9 lakh rupees.  As a result, it is critical that their product price points are cheap, that their operating costs are minimal, that their distribution network is broad and comprehensive, and that their after-sales services are acceptable.  The cheapest passenger vehicle Maruti provides in India has the lowest beginning price, whereas Ford's comparable costs more than twice as much.
Companies such as Maruti, utilise local partnerships to make the most use of the country's existing supply chain in order to provide affordable products.  However, businesses such as General Motors and Ford have struggled to adapts this system.  In addition the local sourcing of raw materials also brings down the maintenance cost.
Companies such as Maruti and Hyundai Motor are focused on releasing new models or variations of their current vehicles at regular intervals, while Ford had lengthy gaps between new releases harmed the company.  Maruti and Hyundai, for example, aim to introduce eight and nine models, respectively, by the end of 2022.  Ford, on the other hand, has just three vehicles planned for the same time span.
Hyundai has the second-largest proportion of the Indian automobile market after Maruti, and it was Ford's main rival for a long period.  It is yet another example of a foreign automaker that has succeeded to break into India by providing more features than Maruti at a little higher price.  Already India's largest auto exporter, the nation exported 3 million vehicles last year.
The service network and the quality of maintenance may be described as the backbone of the automotive business, with a seamless after-sales service being a major factor for many Indian customers when selecting a vehicle.  It is clear that Suzuki and Hyundai have a large market share due to their extensive service networks and low-cost product maintenance.  Maruti presently has over 3,500 service facilities in Indian cities, whereas Hyundai has over 1,300.  Ford has failed to expand its network of service facilities in India, with just a small number of service locations.  Even if one was able to locate one, their services had greater maintenance expenses when compared to their rivals.
Every one of the aforementioned factors is a result of a single main cause, and that element is a lack of understanding of the Indian market and a mentality that is not adjusted to the local needs, both of which create obstacles for these automobile manufacturers.   Although their expertise is vast, they  are general and end up evaluating both the developed and developing countries  in the same breath.
The Indian market is large and conservative, but it is not rigid, and it is constantly open to new product introductions.  Hyundai is a foreign business that has had great success in the Indian market, and there are many new companies entering the market, such as KIA, at the moment and are witnessing success.  By simply adopting one logic, which is that vehicles must be cheap, from the original purchase to the ongoing maintenance, while also including appealing state-of-the-art features to increase their efficiency.
DART Consulting provides business consulting through its network of Independent Consultants.  Our services include preparing business plans, market research, and providing business advisory services.  More details at https://www.dartconsulting.co.in/dart-consultants.html