Roopesh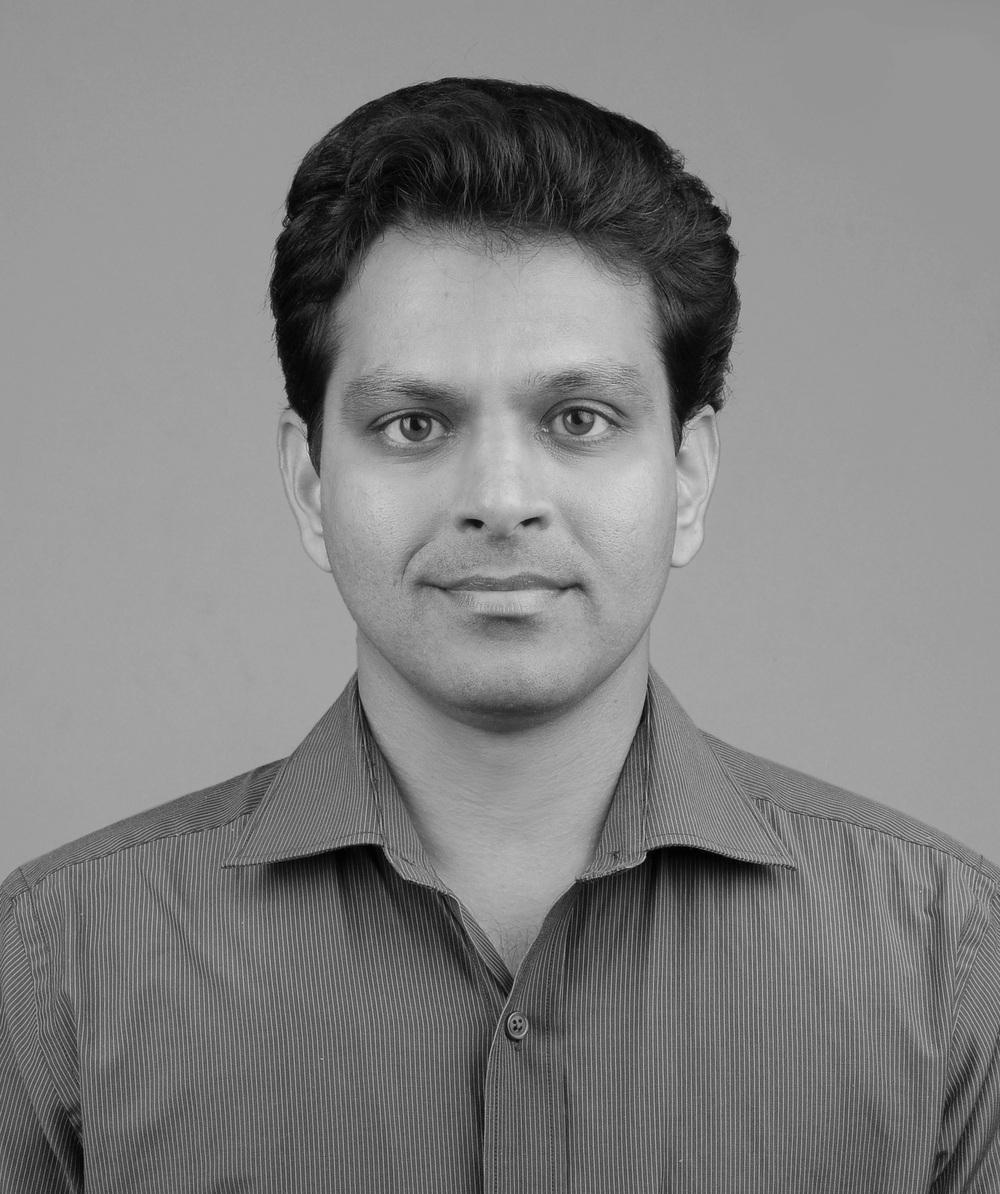 Roopesh oversees the activities of market research division and leads a team of Analysts who work on market research reports. He has co-authored more than a dozen market research reports in the areas of nano-technology, emerging electronics and financial services markets. Roopesh has industrial experience spanning more than 15 years with fields of experience ranging from market research, sales, operations and engineering. He has worked extensively with manufacturing, engineering, advanced materials, power, energy, financial services and electronics markets..
Prior to joining DART, Roopesh managed sales and operations of Paramount Arabia Ltd., Saudi Arabia. Previously, he headed the engineering and design division of HBL NIFE Power Systems Ltd, Hyderabad, India. Roopesh holds engineering degree in Electrical and Electronics Engineering from the University of Calicut, India and post graduation in thermal power plant engineering from National Power Training Institute, Neyveli, India. He also holds MBA in Finance from the University of Wales, UK..
He can be reached at roopesh@dartconsulting.co.in
Jatin Saini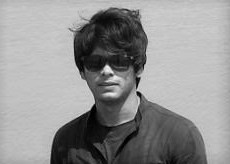 Jatin specializes in market analysis, financial analysis, and market forecasts. He exhibits keen interest in analyzing e-commerce and emerging technology markets. Jatin is known for his key strengths in defining market structure and providing market insights.
Jatin is a graduate of Delhi University with B.A. (Hons) in Economics degree.He worked with a startup firm in syndication of global market reports on multiple industries. Jatin actively worked on many market reports, and a few such titles are Hydrocolloids Market, Permanent Magnets Market, Organizational Software Market, and Cloud Market. He holds Certification on Securities Market, and Currency Derivatives from Bombay Stock Exchange (BSE), and National Stock Exchange (NSE), respectively. Currently, he is pursuing CFA Program of the CFA Institute, Virginia, USA, and is a Level III candidate.
He can be reached at jatin@dartconsulting.co.in
Pradip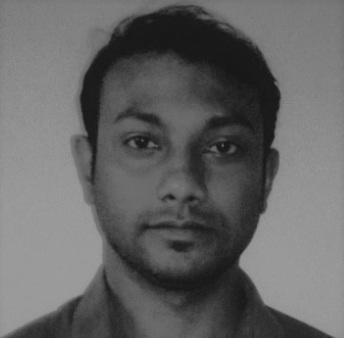 Pradip's areas of focus are market research and statistical analysis. He has hands-on experience in conducting market studies, competitors' analysis, Porters' Five Forces Analysis, and Perpetual Mapping. He shows great enthusiasm in interacting with clients.
Pradip holds an MBA in Marketing from Bangalore University, and shows keen interest in supporting digital marketing team, analysing consumer behaviour, and identifying entrepreneurship opportunities. He also holds B.Sc. degree in Biotechnology.
He can be reached at pradip@dartconsulting.co.in
Priti Kumari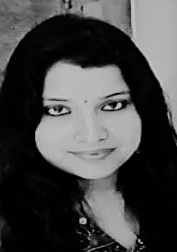 Priti's area of specialization is associated with conducting data research and market research as well as market forecasting. Her prime area of work is concerned with overseeing the data collection process by means of interviews, surveys, and literature reviews. Priti also exhibits strong leadership and positive workspace qualities.
She is also well equipped with efficiently organizing the large data sets as well as analysing such data, preparing business report, and making sophisticated PowerPoint Presentations. Priti holds Post Graduation degree in Economics from Magadh University.
She can be reached at priti@dartconsulting.co.in